James Winney is a an appreciating team of experts who are qualified, friendly and professional workers. From Plumbers to gas engineers to heating experts; all the people associated with us are some top notch technicians. Since, our inception in the business, our engineers have worked upon jobs of all sizes, from handling huge commercial jobs for industrial facilities and office blocks to all the way down, fixing a leaky tap in a downstairs bathroom. Whatever may be your plumbing or heating needs, our engineers will be happy to talk and discuss your problems and suggest the most straight cut, fast and value-for-money solutions.
Undoubtedly, we are one of the sought after firm, when it comes to installation of underfloor heating. You can get some long lasting central heating systems with us. Any appliance that uses water, gas or both is something we are best at. We install everything from fire places to ovens; from range cookers to gas cookers and a lot more of gasappliances. Further, not just limited to installation, we also give annual services to all appliances we install, so whether it's the tricky gas appliance or that irksome heater, we are a one-stop shopper all.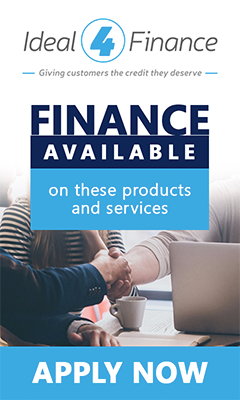 Why Choose Us?
 We fit gas leaks and bust water pipes best, its a worth investment with us.
 We thoroughly deal issues like low pressures and find solutions to them.
Most of our Jobs are payment after completion and satisfaction.
With big projects, payments are made after targets are reached.
Neat finishing is priority
Every project is special to us, whether it is your home or your business. We are experienced in every aspect, when it comes to gas works, plumbing tasks and heating jobs. Every project we take comes as a challenge, for our skilled and proficient team.
Our team is nothing less but a cluster of skilled technicians, who like wizards can rectify anything and everything that's repairable. Further, just for added peace of mind all James Winney engineers carry photo ID cards, which are meant to authenticate all individuals working with us.
All our charges are 100% transparent with a full breakdown of the costs. So, a partnership with us is always a profitable trade. However, yet if you are confused about us, just go through below mentioned.
So, whether you require plumbing, heating or gas work – you can expect a high quality and professional service from our specialized team of plumbers and highly trained gas engineers.

---